LYNX | Houdini | Velocity Asset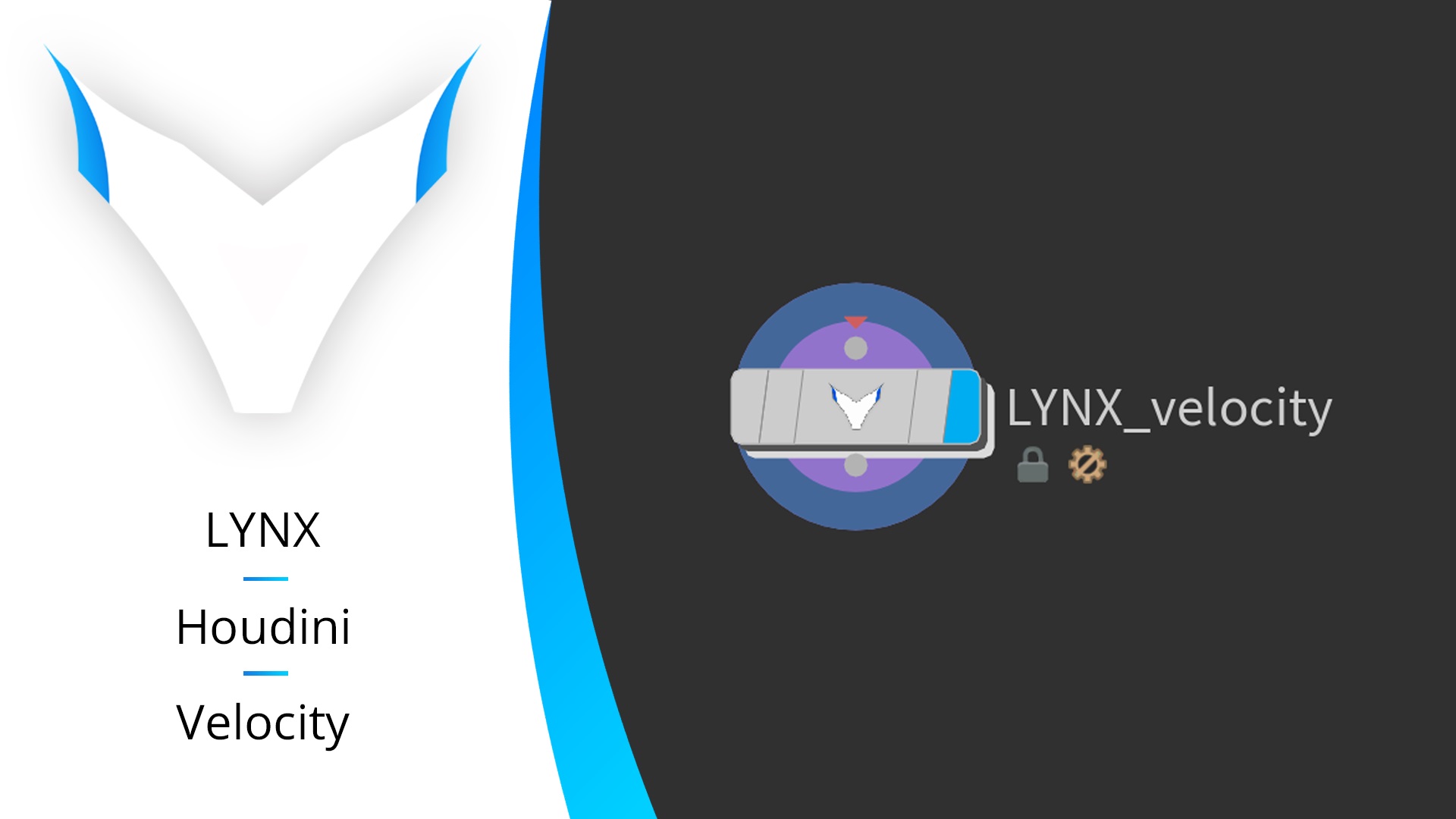 Hello World 🙂
Today I'm introducing the first tool of my personal vfx toolset called "LYNX".
The first tool's name is "LYNX_velocity". It is a Houdini .hda that allows you to create the velocity attribute based on edge selections. It also allows for finely tuned control of your velocities via grooming.
Here is a tutorial, that goes into detail on how to use it and that gives a couple of practical examples.
An important side note: If the asset outputs velocity vectors of length 0, then it is very likely that the normals that are fed into the asset/that are create by the asset are of length 0. To fix this, simply create correct normals on your input geometry. More information on this in the video.
Links: