LYNX | Marketing | Digital Production Magazine 2020/01 Article & Cover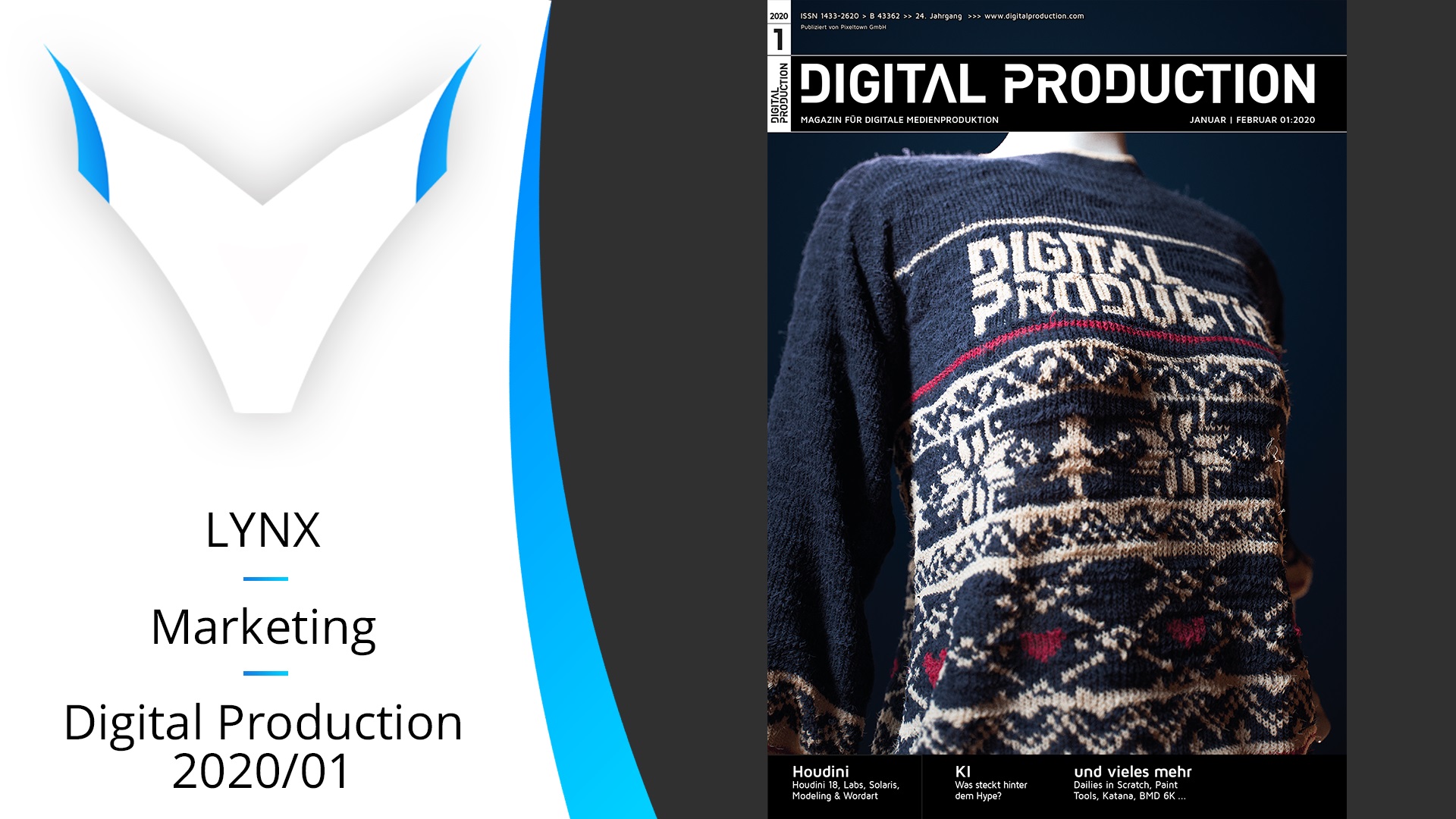 Hey everyone! For all the German speaking peeps out there:
LYNX is featured in 2020/01 issue of the Digital Production magazine. The article covers the basics on getting you started as well diving into advanced use cases and tips & tricks. I also had the honor of supplying the official cover. The scene was setup using only the LYNX fabric tools in Houdini and rendered in Mantra. The scene file is available for free in the GitHub Repository. So now anyone can design an ugly Christmas Sweater 😉 Looking forward to seeing what you guys come up with, enjoy!
---
Grab a copy of the Digital Production Magazine 2020/01.
High-Res Renderings for the Cover/Article on ArtStation.
Download the LYNX toolset and the example files on Github!
---
Alternatively you can read the full article below or download the high resolution version here!
LYNX_Marketing_Magazine_DigitalProduction_2020_01_ArticleCover_LowRes